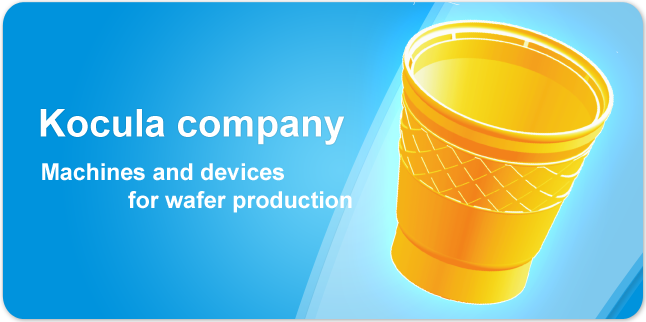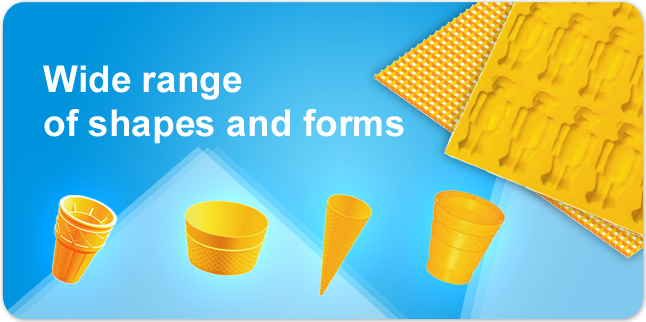 KOCULA company launched a cooperation with Chinese company CORAL Zhaoqing Foodstuff Machine Co. Ltd. and it represents Coral company in Poland and the neighbouring countries. Coral company is one of the biggest companies in China which specializes in automatic lines for baking flat wafers, shaped wafers filled with cream or enrolled in chocolate. Coral company exports its machinery since 2003. It's headquarter is in city of Zhaoqing in south China.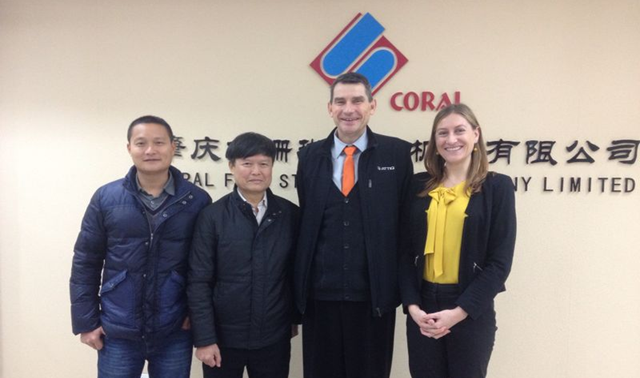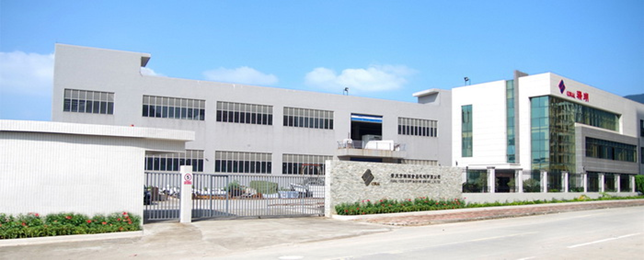 CORAL's company headquater
Automatic lines for wafer production from Coral company are mainly designed for large producers who are interested with highly efficient production for a large scale. The company is offering fully equipped and fully automated lines as well as individual devices (which are part of the line) which might interest producers who bake wafers on a smaller scale.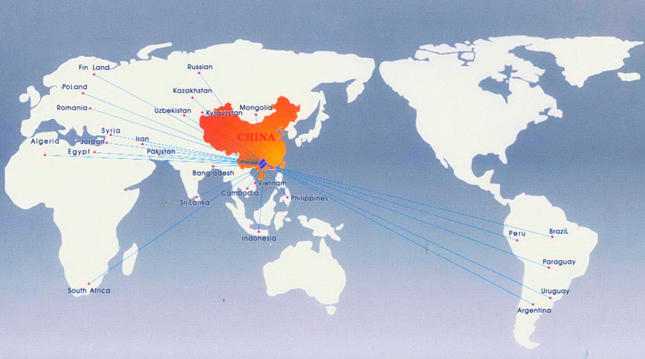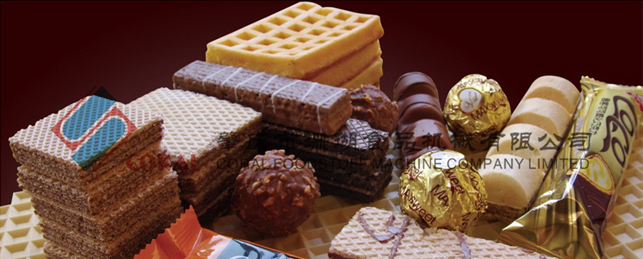 Coral's company machinery fulfill all necessary requirements and have appropriate certificates for machinery of such type.
Coral Authorization Certificate pdf file: download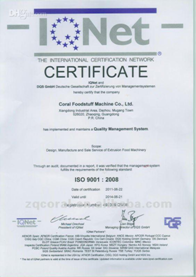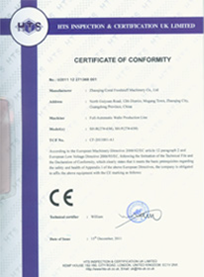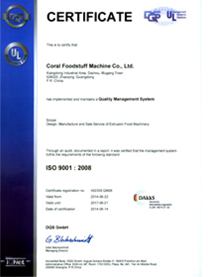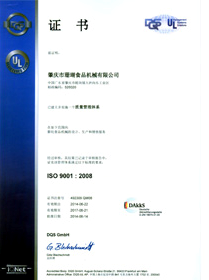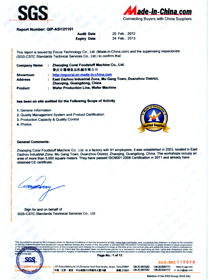 Firma Kocuła
ul. Wiśniowa 5
Mokronos Dolny
55-080 Kąty Wrocławskie
Poland

tel.: +48 71 363 50 15