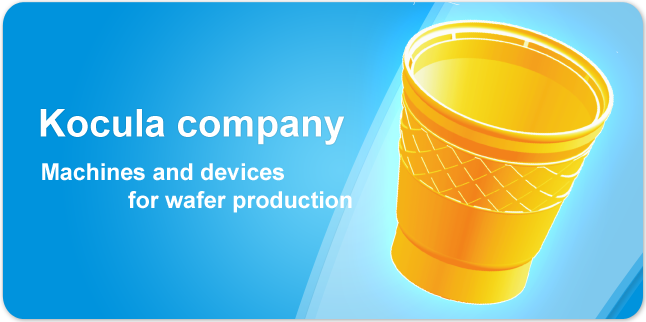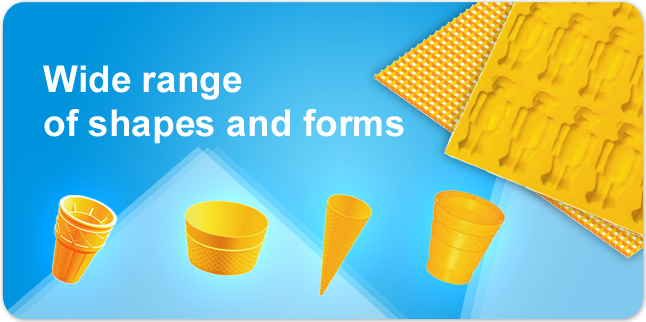 The turbine mixer manufactured by our firm is designed for preparing of the fluid component of any recipe, applied in food industry - e.g. dough for wafer baking, fluid fillings (pulps), sauces, ketchup. The turbine mixing system enables accurate and fast grinding and mixing of components. Time to obtain well-mixed and aerated pulp is about 1,5 to 2 min.
We manufacture generally mixers with tanks overall capacity - 100 l and rational speed - 900 rpm.
We can also produce a turbine mixer having other parameters, adjusting to Your needs. The installation is equipped with rollers with the built-in brake, which enables easy displacement in any place. In the bottom of the tank a drain valve is fixed, enabling pouring out ready mixture into any vessel. The device is operated by one person. It is made of high-quality materials, admitted to contact with food products. It is also durable, easy and safe in maintenance.
The mixer can be additionally equipped with an automatic water dispenser, regulator od time mixing, and speed control.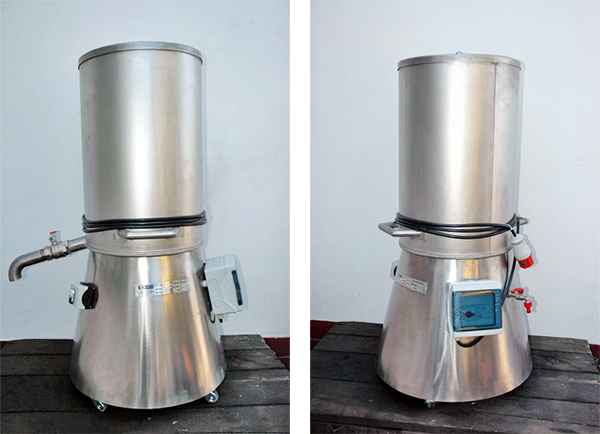 Firma Kocuła
ul. Wiśniowa 5
Mokronos Dolny
55-080 Kąty Wrocławskie
Poland

tel.: +48 71 363 50 15