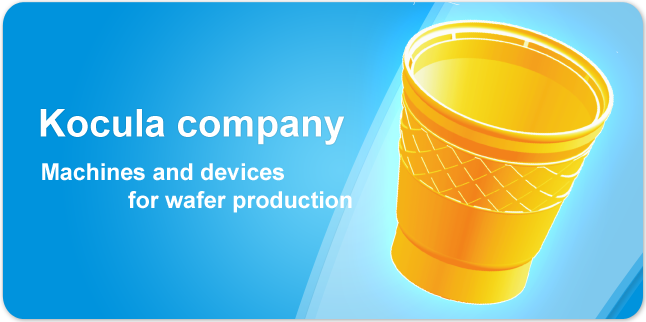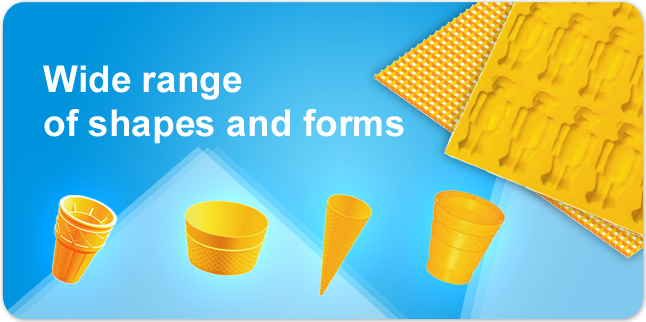 Kocula company would like to invite You to visit its Fair stand at the International Trade Fair Polagra 2014 which will be held in Poznan from the 28.9th until the 02.10th 2014.
Our stand no 108 is located in exhibition hall no 5, on the ground floor, in sector E.
By visiting our stand You have the possibility to become acquainted yourself with our company, its products, the newest projects and talk over Your potencial project of a machine disigned according to Your needs.

More information abot the International Trade of Food Processing Technologies Polagra-Tech2014 can be found here:
http://dodatki.mtp.pl/en/polagra-tech_2014/about_the_fair/

We would be happy to meet You at our stand!
Firma Kocuła
ul. Wiśniowa 5
Mokronos Dolny
55-080 Kąty Wrocławskie
Poland

tel.: +48 71 363 50 15